Regular price
$0.00
Sale price
$2,084.61
Unit price
per
Sale
Sold out
The story of development        

AfterDark. is looking for better solution, when we modified and design the new product line. Since we become Sponsored in Audiophilestyle.com, we meeting a lot of old friends where they shares their way to improve sounding with the highly modified network switch. We remember I have a night to visit Hols's place in Hong Kong, when we are dealer for Denafrips R2R DAC. @Hols is a well known audiophile in Hong Kong.  Therefore, after reading the below sharing, he is using Buffalo BS-GS2016 in Cascade connected with SFP Optical Fiber cable. So, we tried to build one with heavy modified - AfterDark. Project ClayX Giesemann OCXO Black Modernize Edition.        
His impression on Buffalo BS-GS2016 Cascade OCXO.
"I would prefer the 2016 than the S100 because of its richer presentations. Using one 2016 already gives you the same character but using two is definitely a revelation. Everything just seems to be present around you. The presence is much better with two 2016." by Hols
Why Buffalo BS-GS2016?  
What is so special about this switch? We are selling DELA S100 Switch and modified version. Just looking at the two motherboard, DELA S100 is using the same motherboard as Buffalo BS-GS2016. This make us quite curiosity on how to improve Buffalo BS-GS2016.  So, we purchase two unit from Japan market and see how Buffalo BS-GS2016 compared with DELA S100 (Estimate Price USD1600). So, let us open the metal box and have a look.  
"There is an easiness in the sound and everything come up so sure so accurate and fluent. There is no hint of any slowness or muffled sound or harshness that are sometimes associated with over-cleansing. And can I take out the SOtM? Yes I can and still live very happily with the sound. There is only very slight diminished high frequency only noticeable on critical listening."
"Overall very impressed with the clock-modded 2016." by Hols
There is large silver heat sink on the middle, and the switching power supply at the right corner. The motherboard is secured with more than 13 screws. The LED indicator board is at the top right.
DELA S100 is quite amazing network switch, it is very well made with the heavy and good looking chassis, it sound really good when we compared with other switch.
Let's compare with DELA S100 with open box now. 
This version is AfterDark. Black Modernize Edition with modified capacitor by Floyt Germany with Carbon Fiber replace the aluminium top plate.  
The internal cable is replaced with Dueland Audio Cable. As you see their is extra Capacitor section compared with the Buffalo GS-BS2016. We replaced the Japan capacitor with larger Floyt Audio Capacitor from Germany.
We can now confirm the motherboard of DELA S100 is the same as Buffalo GS-BS2016. Someone may noticed that the DELA S100 is only with 8 ports, which is different to Buffalo GS-BS2016 having 16 ports. Actually DELA S100 actually hide the top 8 ports nicely with the back plate and was disabled those port in admin page. The LED can be switch off to eliminate noises. The DELA S100 has external DC port which allow customer to use their Linear Power Supply (LPS) to power them in 12V 1A 
So we are quite excited to open up the large heat sink and have a look what is inside. 
The inside is opened,  both Buffalo GS-BS2016 and DELA S100 is using BROADCOM BCM53343A, the internal clock is near the silver Broadcom. The excessive size of Aluminium heat sink is good to work 24x7 in commercial. As you may know, the lower the heat, the music representation will be more relax and laid back.
The rich representation on sounding and lush airly high may be due to proper sofware implementation and high specification on BROADCOM BCM53343A. 
How we design a modified Buffalo GS-BS2016?
Improve the outlook which make it more like a audiophile gear
We love the ideas of Cascade of Buffalo GS-BS2016
The device should be powered externally with audiophile grade LPS
The power section should be enhanced with more exotic audio capacitors
The Giesemann OCXO 25Mhz will be optimised to Cascade of Buffalo GS-BS2016, the power supply will be independent powered with Linear Power Supply, this can avoid the interference further. The Giesemann Clock will be in module, to supply the cleanest clock signal to the board. 
Two of the Buffalo GS-BS2016 should be fit into one single box
The internal wire with optimised with Duelund Silver Cable, and solder with Audio Note 
The chassis will be using Carbon Fiber to tailor made for fitting two motherboard at once, or there will be single version of Buffalo GS-BS2016. 
The use of SFP Single Mode Optical Fiber will give you another isolation to connect Cascade of Buffalo GS-BS2016
This is the first version with tailor made 3mm Carbon Fiber material from Japan. It provide the best isolation from external EMI when compared to Aluminium. It simply eliminated the trouble of stacking the two metal case of Buffalo GS-BS2016.
By using the larger chassis, this make modification and enhance more easily. This MIFLEX Audio Capacitor is over sized at 70mm x 40mm and placed on DC power section. It take quite a long time to burn in. After run-in for 7 days, the soundstage open up and so much airly, the sounding is just more relax and rich representation when we compared with other switch.  
The KEMET Aluminium Capacitor is another big plus to improve the micro details and darkness.
Miflex KPCU-01 Copper Foil Paper / Polypropylene in Oil
"Check out the new Miflex caps, the copper version are amazing.  I've been replacing all of the coupling and/or output caps in all my amps from the Jupiter copper to the Miflex caps.  IME the Miflex have better tonal density, more punch, more detail and present a blacker background.  In almost every respect that I care about, the Miflex are a serious step up. "
Do Buffalo GS-BS2016 needs OCXO optimised?
We have same impression with member @Cool_Chris, the OCXO brings a very good sounding Buffalo GS-BS2016 to other levels. 
"This clock simply adds something that is unreachable in normal switches. It is so calm, fluid and transparent that nothing compares to that. No wonder Jord is installing this clock in his best designs. In short it is mine best switch too and I can't imagine to listen without it." 
New Giesemann OCXO Module developed for Buffalo GS-BS2016
The new designed of Giesemann Clock OCXO 10Mhz Clock Modules can synthesizers any frequency from 1-100Mhz. For example, two Buffalo motherboard required to receive two 25Mhz from a Giesemann 10M Master Clock. The last output can be customised to 10M Master Clock.  All Giesemann Modules can outputs 3 channels.  
Features 
The product uses the selected audio grade SC cut OCXO, and through long-term calibration to select and install equipment with excellent stability.
Ultra High Quality Large Factor 5151 SC Cut OCXO, very low phase noise and frequency stability compared to others small size OCXO specification 
SC Cut refers to stress compensated (SC) cut crystal resonators, which is more advance on performance of Frequency Vs Temperature changes, longer Crystal Aging. The pro is expensive to made and size is larger then normal OCXO. 
Then Large Factor size 5151 is around 5cm x 5cm dimension vs small factor 3cm x 2cm, 2 times bigger with better phase noise performances. 
OCXO are available in tailor made on various audio frequencies on special request. 
The module can be used on motherboards, and network switch, where the common frequency is 24 and 25 Mhz oscillators. 
Every Giesemann OCXO Clock (GOC) Modules is square wave out and thus quite suitable for direct connection for Network Switch, Motherboard, USB, Audiophile Network Card.  
EMI material from KEMET EMI Shielding is placed on top of OCXO, to isolate EMI factors for maximizing OCXO performance . 
Carbon Fiber material top cover, solid anti-vibration to provide solid EMI/ magnetic coverage.
Advanced instrument Symmetricom 5125A calibrated with plotted characteristics. The phase noise, and Allen Derivation defines different grades of the OCXO. 
Available frequencies: 20Mhz / 22.569Mhz / 24Mhz /24.576Mhz /25 Mhz or customize rate from (1-100Mhz) 
Total 3 channels per module. For example: OUT1: 25Mhz OUT2: 25Mhz OUT3:10M 
AfterDark. Black Modernize R-Core Transformer power supply 
This device is designed to operate with R-Core Transformer for power supply. 

The Module will come with 35W R-Core Transformer is Audio Grade with great dynamic and provide stable 15AC voltage for the Linear Power Supply (LPS).
The power section is design with Ultra Low Noise LDO low-phase voltage LT1963 for the first voltage.
LDO + Ultra Low Noise / low-phase voltage LT3045 for the second voltage
We believe the better the power supply , the Giesemann clock will perform much better with music flow, so smooth which makes music more organic with authority on BASS. 
Phase Noise
| | | |
| --- | --- | --- |
| GRADE | Phase Noise@ 10Hz | Phase Noise@ 1Hz |
| PRINCE | -131 | -100 |
| QUEEN | -132 | -103 |
Giesemann OCXO Clock have two grades to choose, the specification is better than PaulFaun Ultra OCXO (Phase Noise -130 dBC at 10Hz)
The Giesemann OCXO Clock Module is greatly benefit with independent Linear Power Supply and located away from the Buffalo motherboard. Therefore, the phase noise is much better when compared with Paul Faun modules requires the power fitting from motherboard, which creates create interference with power noises. 
We are in the process of burning in the gears. We shall record some YouTube in 2-3 days.  
To be continue....
Made to order please allow 10-14 days to dispatch
Share
View full details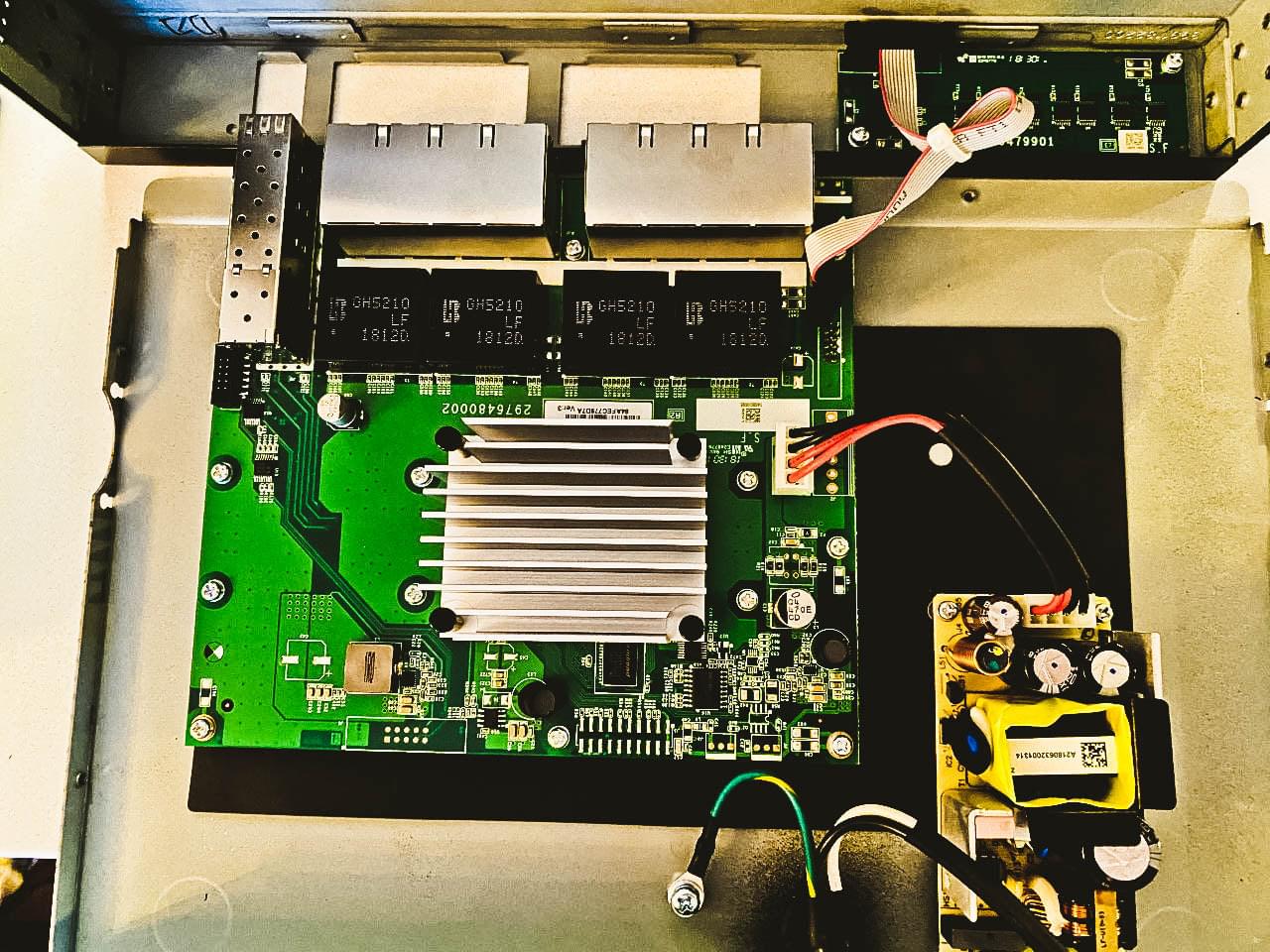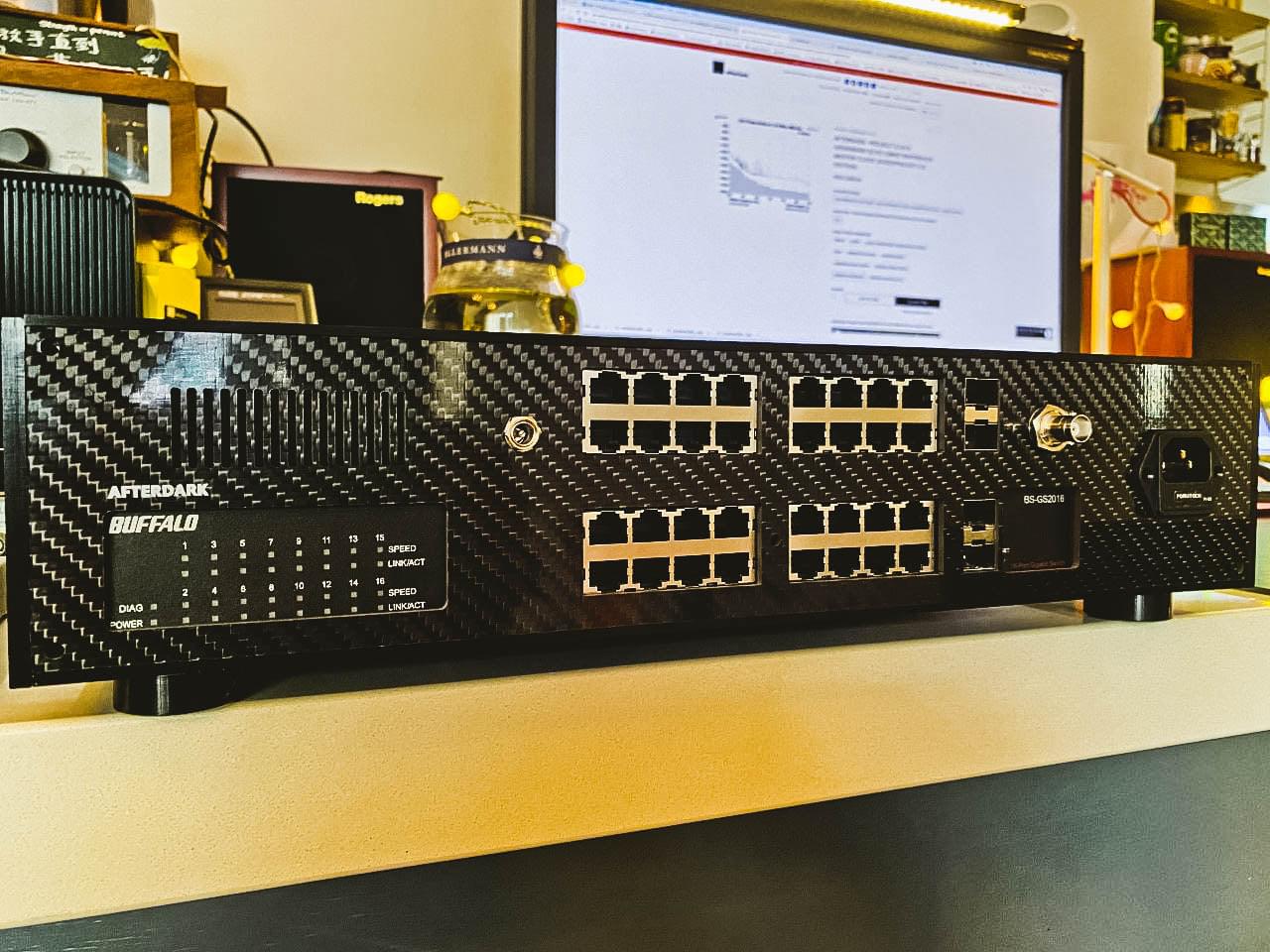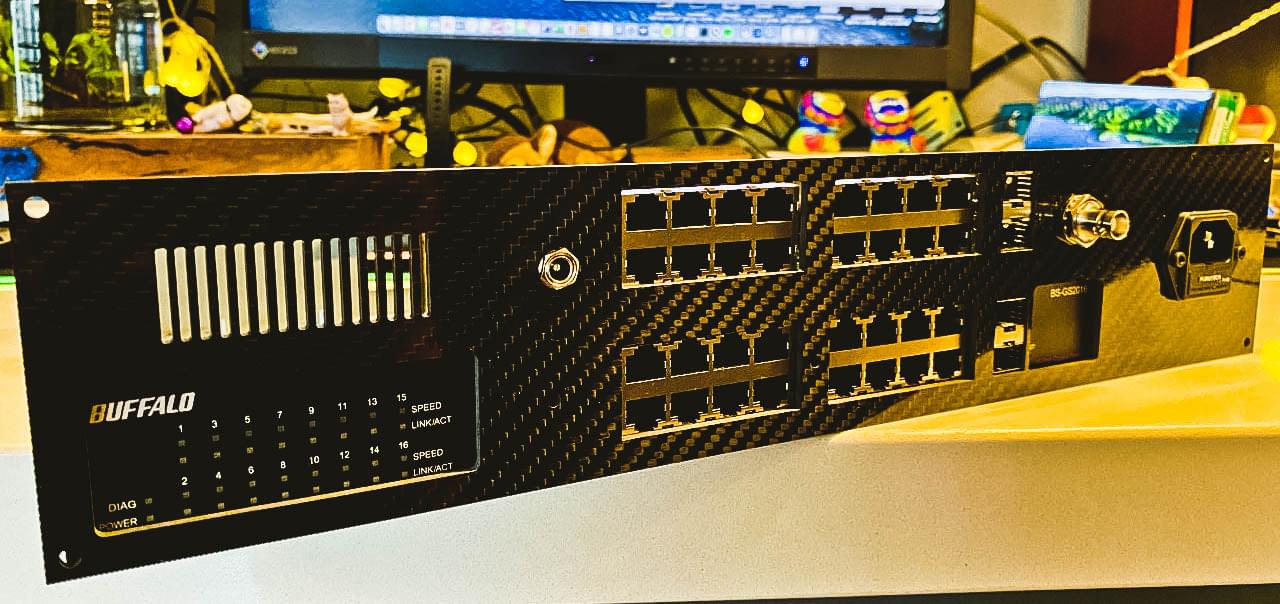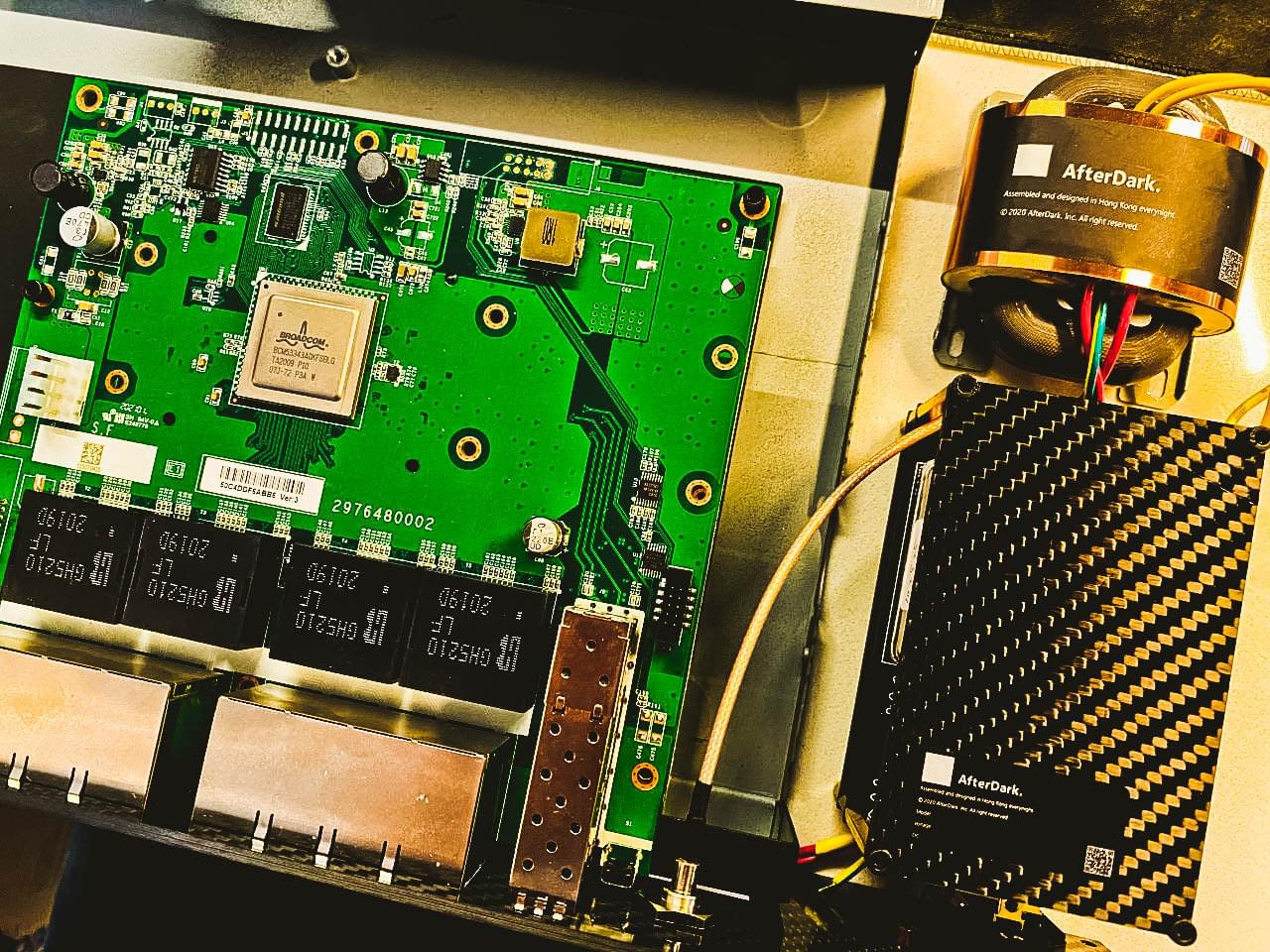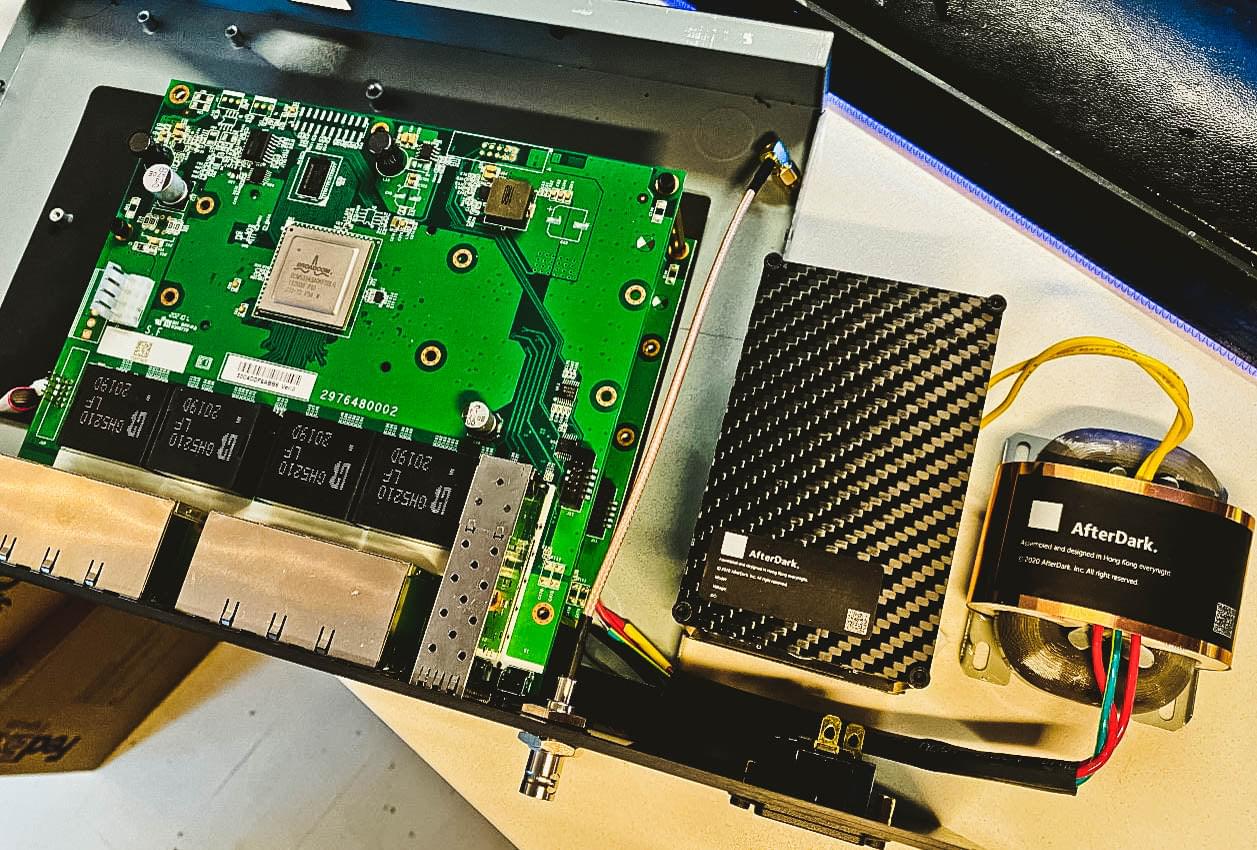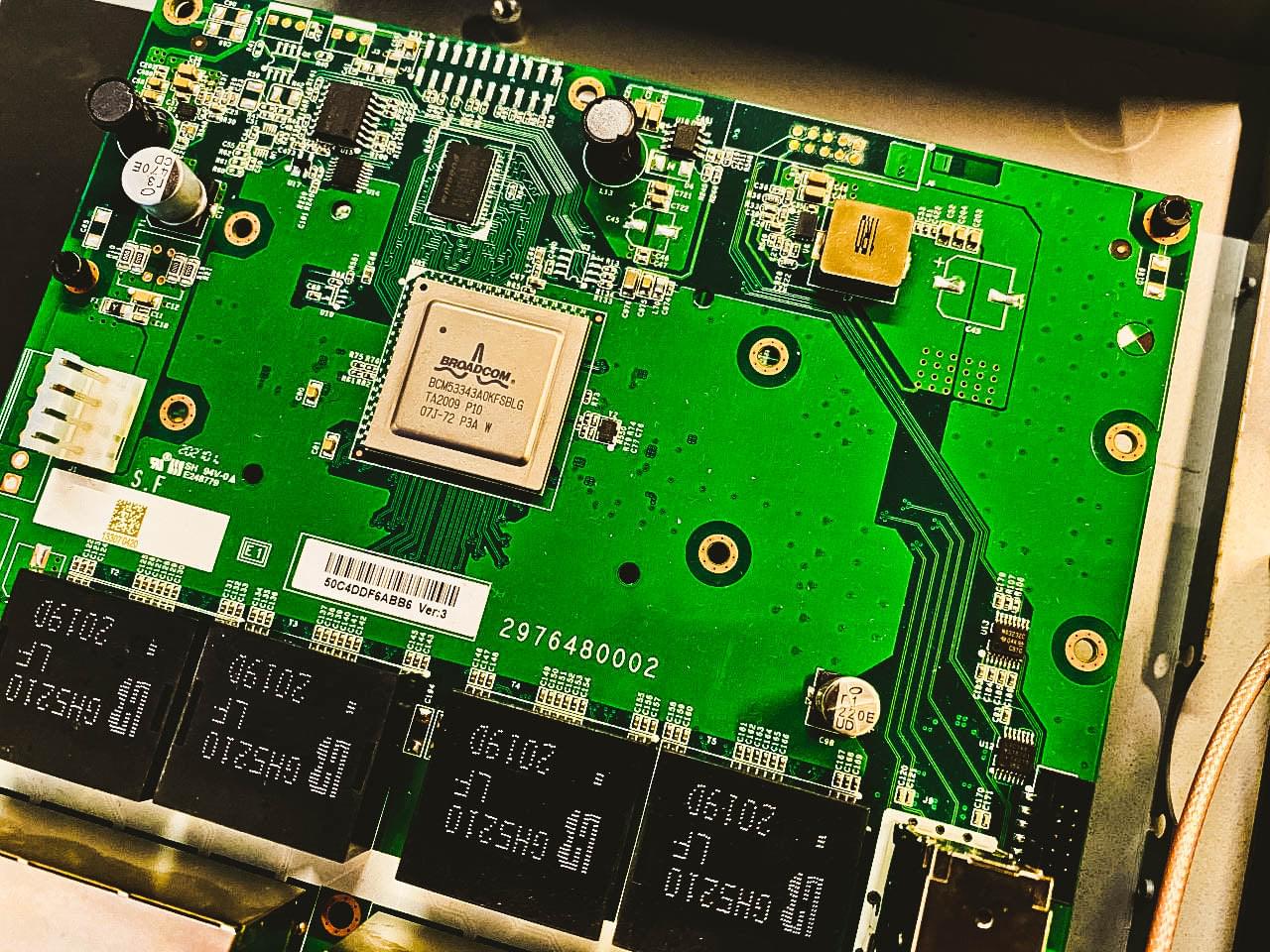 Fast & Free Shipping

Free Australia Post Shipping. All products ship from our Australia Warehouse

Australian Warranty

Purchase with confidence, this product is covered by a full Australian Warranty

Experienced Product Support

We have the solution! "as audiophiles who love playing with Hi-Fi gear as much as you do"

Showroom Demonstrations

Contact us to arrange a time to listen to your favourite products in our dedicated demonstration rooms.