Regular price
Sale price
$1,335.89
Unit price
per
Sale
Sold out
Pure Sine-Wave Power Regenerator - 1000 VA by A.L.A Audio
Description
This has been custom made specifically for Audiophile Store to suit Australia with 240v output & input
Optional AU or US outlets. Please contact for more information
Pure sine wave output, significantly clean up your power supply for sound quality improvements you never knew was possible! This unit will convert the AC power to DC power, through the MCU composite waveform convert to the stable 240v AC power at 50Hz.
This is our third generation of power regenerator, and we've adopted SCALE™ IGBT method from Power Integration. The LDP-1000 has the following functions, automatic recovery after over-current protection, which gives the regenerator more reliable than that of the previous generation products.
It has the function of automatically stable the frequency and voltage, active energy compensation, over-current protection, automatic recovery. With this method, we can avoid the disadvantages of dynamic compression, supply our equipment with clean power and the background will be pitch black.
Technical Specs:
Output Power: 1000VA 

Power Supply Distortion: <= 1%
Power Supply Stability: 2%
Power Factor: 0.95
Maximum Efficiency: 95%
From no-load to 100% full load, the instantaneous output voltage fluctuations < 6%, recovery cycle less than 2 sine wave cycle.
Output voltage: 240V
Output frequency: 50Hz
Output Sockets: US or AUS Output sockets (Custom Options) 
Protection function: It has conventional protection functions such as overheating, overload, short circuit, over-voltage, under-voltage, etc.
Optional Upgraded version: includes Pure silver internal wiring, Pure copper gold plated cryo treated outlets, Furutech FI-06(R)NFC IEC inlet, high performance fuse and holder, heavy duty power switch and more..
Please contact for more information. (Upgraded unit is being used in our reference system and available for demonstration). 
Share
View full details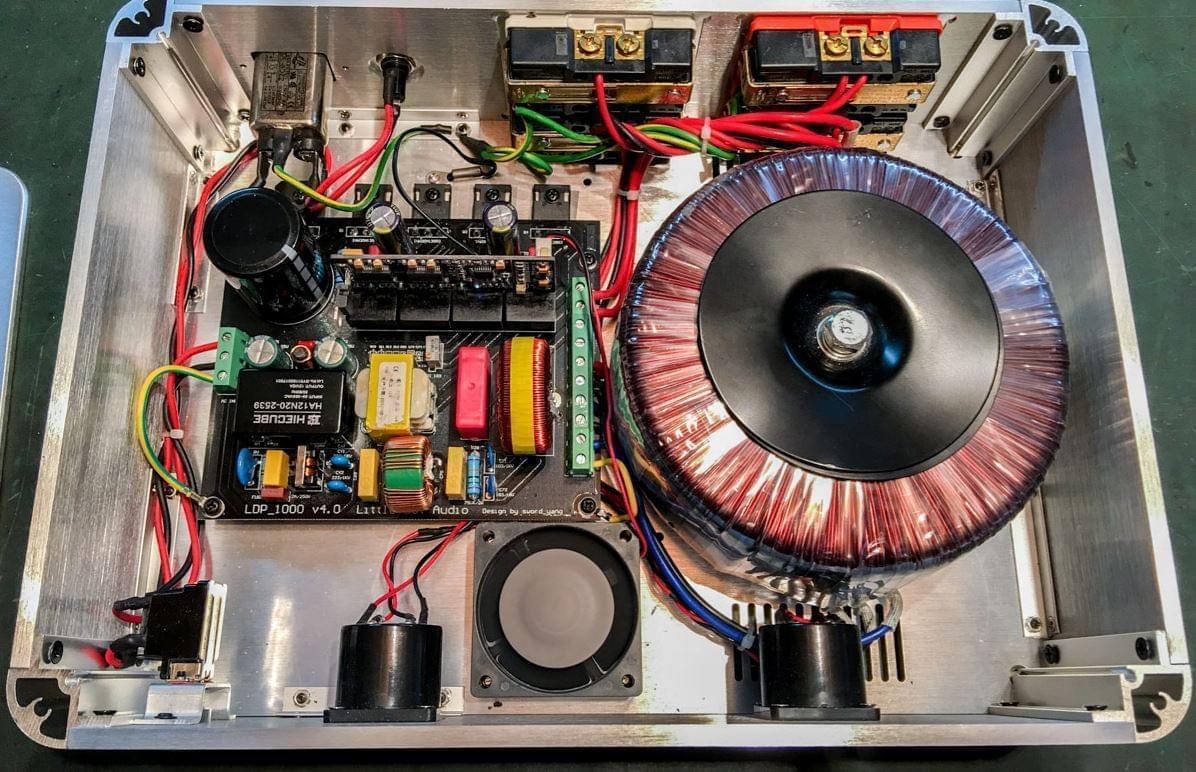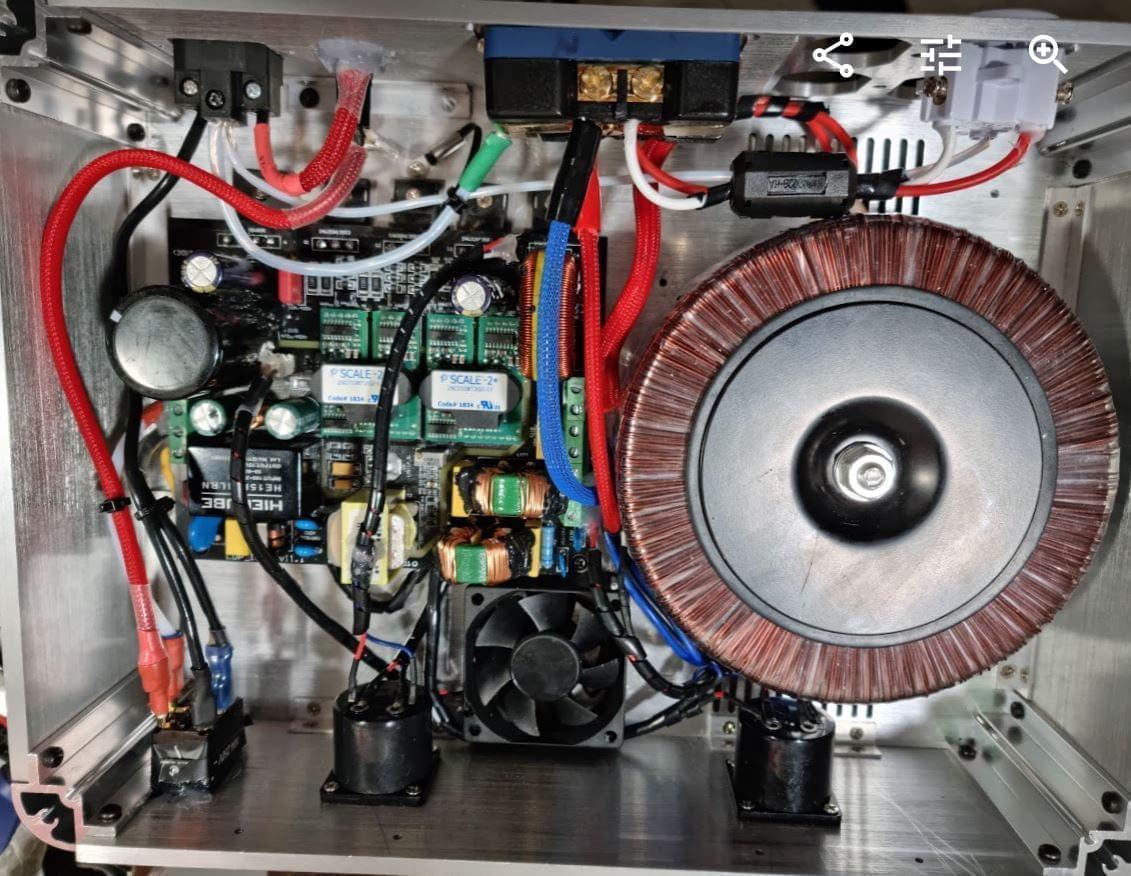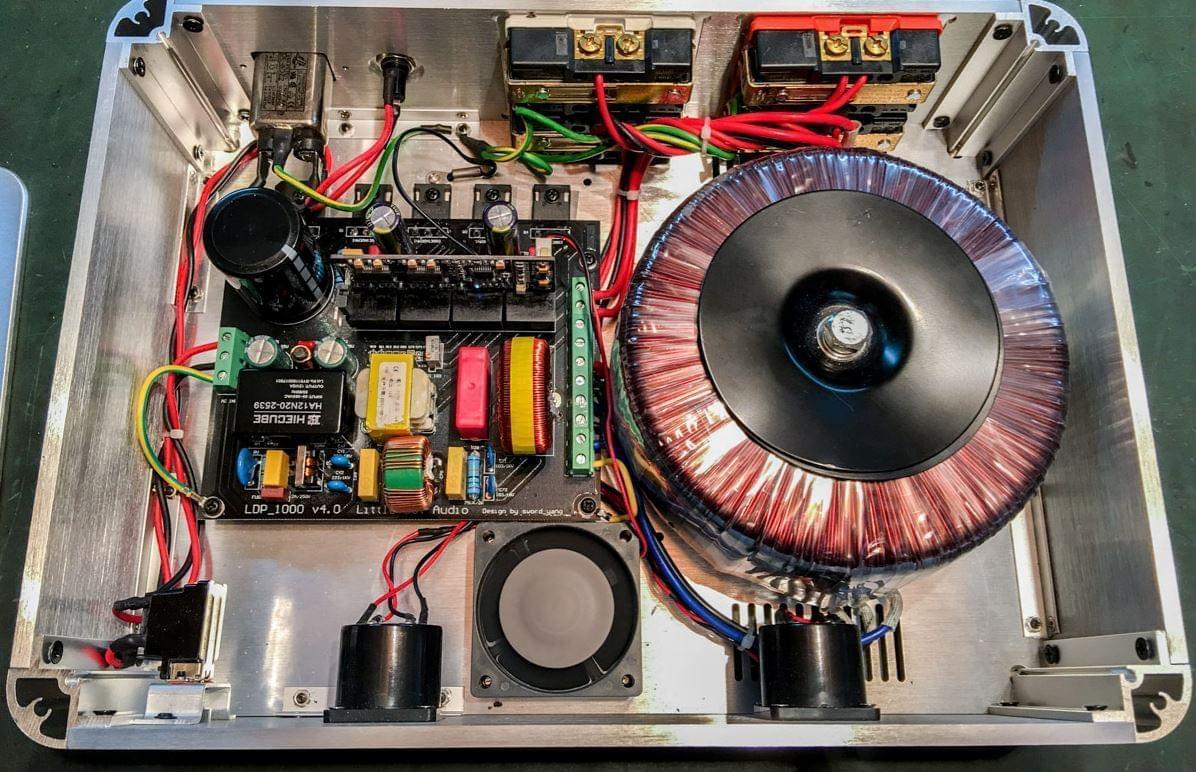 Fast & Free Shipping

Free Australia Post Shipping. All products ship from our Australia Warehouse

Australian Warranty

Purchase with confidence, this product is covered by a full Australian Warranty

Experienced Product Support

We have the solution! "as audiophiles who love playing with Hi-Fi gear as much as you do"

Showroom Demonstrations

Contact us to arrange a time to listen to your favourite products in our dedicated demonstration rooms.
Amazing Amazing, Amazing, cannot believe how much this has improved my sound system, and OLED TV, thanks guys for all the after sales support, I told you I would leave a good review and you definitely deserve it!