Regular price
$203.30
Sale price
$128.33
Unit price
per
Sale
Sold out
SALE
MOONDROP Labs, VOID Full Size Headphones are serious business!
 We have tested these Headphone extensively over the past few months, they sound simply incredible!
Very easy to drive and can be powered with any dongle or smartphone while still retaining full bass and dynamics, I almost always find myself reaching for these they are just so comfortable to wear. 
Listen to these Headphones and more in store in one of our state of the art demonstrations rooms!
Audiophile Shop, Australia Stock, Fast & Free Shipping, Authorised Australian Distributor, Local Warranty, Full Support 

Model: VOID open-back monitor headphone
Driver: Self-developed 50mm high performance dynamic driver
Diaphragm: Composite diaphragm
Connector: Dual 3.5mm 
Cable plug: 3.5mm single-ended
Frequency response: 10Hz-80kHz
Effective frequency response: 20Hz-20kHz (IEC60318-4, -3dB)
Impedance: 64Ω土15% (@1kHz)
Sensitivity: 110dB/Vrms (@1kHz)
Share
View full details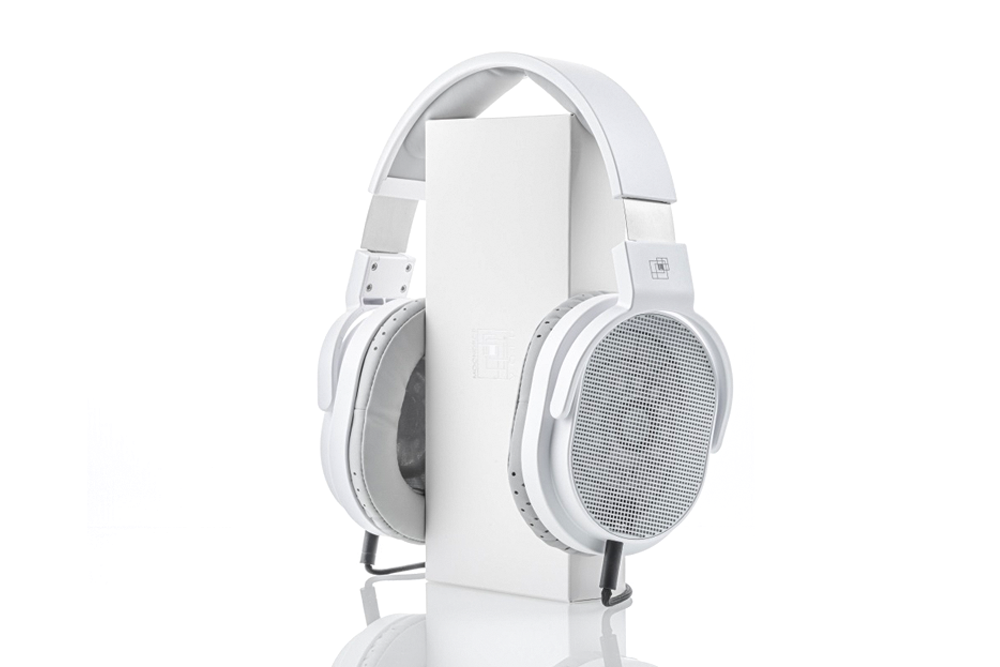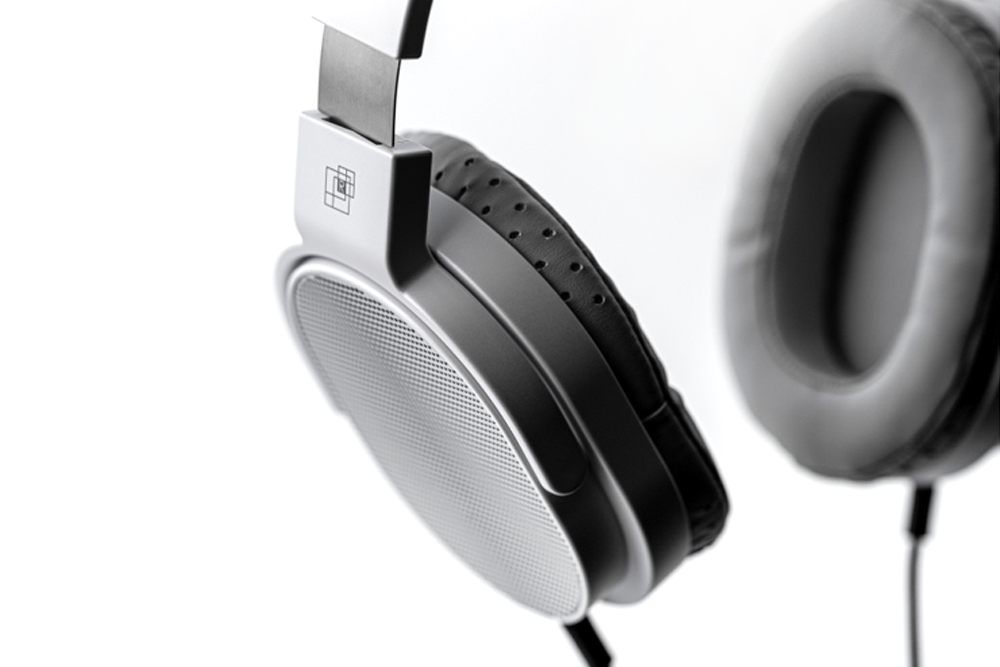 Fast & Free Shipping

Free Australia Post Shipping. All products ship from our Australia Warehouse

Australian Warranty

Purchase with confidence, this product is covered by a full Australian Warranty

Experienced Product Support

We have the solution! "as audiophiles who love playing with Hi-Fi gear as much as you do"

Showroom Demonstrations

Contact us to arrange a time to listen to your favourite products in our dedicated demonstration rooms.
Demoed this set. To describe it in one word I'd call it "fun".
This set from Moondrop won't set the world on fire like their variations and blessing 2 did, but it's not garbage either like some reviews have portrayed it to be.
With a warm tuning with an upper mid range boost, vocals and percussion instruments pop. I was particularly impressed with kick drums in rock tracks. However none of these were to the point where it was fatiguing, I'm sure I could listen to this for hours on end. Midrange was transparent, instruments and vocalists there didn't feel dry or thin. Treble presentation was controlled, no sibilance with female j-pop vocals. Overall it's well tuned for what it is with no offensive timbral issues.
The set struggled in tracks with lots of layered sounds. Staging wise it's intimate, horizontal and accurate enough.
The fit was not good on my head at all, would be suitable for those with narrower heads, On my head the clamping force focused above the temple and was uncomfortably noticeable at the end of 30 mins of listening. Also it weighs next to nothing so if it fits it wont fatigue your neck.
The build won't impress anybody but it doesn't feel like it would fall apart either. It should be able to cop some abuse but without long term impressions we can't be certain.
It was ran to appropriate volume by a dongle DAC. I imagine it would be fine of a smartphone or PC output.