Regular price
Sale price
$32.42
Unit price
per
Sale
Sold out
Audio Cable Cooking / Burn in Service - Audiodharma Anniversary Edition Premium Plus
Service includes: 
Free courier pick-up and return (door-to door 

tracked and insured) from

anywhere in Australia
Cable Burn-in for optimal time
Inspect and professionally clean all contact's
Furutech Nano-Liquid contact enhancement treatment 
Time needed on cooker is dependent upon the gauge of the conductors, the number of conductors, and the amount of dielectric material. Generally, for brand new cable, the suggested guidelines are 2 to 2 1/2 days for interconnects… 3 to 4 1/2 days for speaker cables… and 4 to 5 days for power cabling. Heavier-gauge designs, and those with more complex wiring geometries usually require more conditioning time than what the above guidelines show. Many customers have determined that "more is more" in these cases, performing additional conditioning in incremental stages. Periodic Cooking-and-listening tests are essential to determine the optimal conditioning time for each design. For instance, if you Cook a new interconnect for 24 hours, listen, and then repeat the listening tests after every 6 to 8 hours on the Cooker, you will find the optimal time for that model. When you find little or no improvement from the previous listening test, the cable is probably fully conditioned. Cables that have been in a system for quite some time usually need only 24 to 36 hours on the Cooker to improve greatly… with speaker cables and power cables, sometimes a bit more. Again, this is determined by the (heavier) gauge of the conductors and complexity of design.
And doing a "periodic recharge" of a system's cabling every 3 or 4 months insures that a system will be at it's optimum performance level. This makes the Cable Cooker a great long-term value. Conditioning is not a one-time phenomenon!
Share
View full details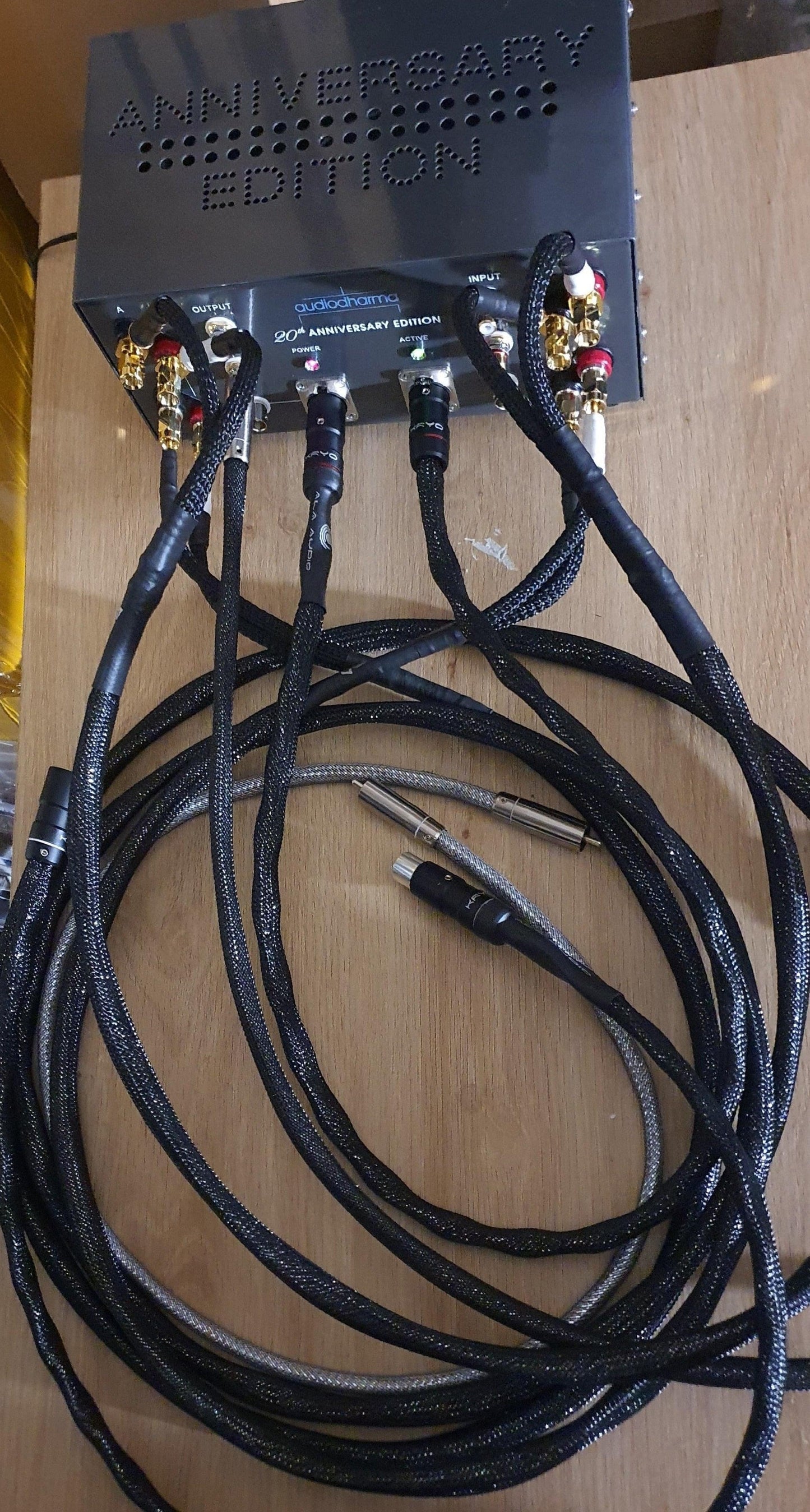 Fast & Free Shipping

Free Australia Post Shipping. All products ship from our Australia Warehouse

Australian Warranty

Purchase with confidence, this product is covered by a full Australian Warranty

Experienced Product Support

We have the solution! "as audiophiles who love playing with Hi-Fi gear as much as you do"

Showroom Demonstrations

Contact us to arrange a time to listen to your favourite products in our dedicated demonstration rooms.