Regular price
Sale price
$2,966.04
Unit price
per
Sale
Sold out
L.K.S Audio MH-DA005 ES9038 Pro x 2 DAC Coaxial OPT AES EBU Flagship Audio Decoder
Audiophile Store, Australia Stock, Authorised Resellers, Local Warranty, Full Support
built to order, dispatches in 8-14 business days
Product parameters:
1. Decoder chip: ES9038pro x 2
2. Input Channels: USB, coaxial 1, coaxial 2, optical fibre, AES/EBU, I2S-E, I2S-H
3. Single-ended RCA output level: 2Vrms
4. Balanced XLR output level: 4Vrms
5. Digital volume attenuation function, with 0.5db interval attenuation, can be skipped
6. Digital filter mode optional
7. DPLL can be set
8. Can be set to the DSD channel exchange function
9. Can Be turned on and off to enhance the function
10. DOP (DSD over PCM) reception can be turned on and off
11. USB supports PCM44 ~ 384K, DSD64 ~ DSD512
12. I2S-E and I2S-H support PCM44 ~ PCM384K, DSD64 ~ DSD512, Dop64x
13. Coaxial, optical fibre, AES/EBU support PCM44 ~ PCM192K, Dop64
14. It's a fully functional remote. It's got remote standby function
15. VFD display with adjustable multi-level brightness and automatic rest screen
16. Dynamic Range > 136db
17. Distortion < 0.0002% 
18. Stereo separation > 120db
19. Frequency response:0ー20 KHZ ± 0.2 db
20. Rated Power:16W
21. Size 430 * 350 * 78mm (Width * Depth * Height) , Height includes machine feet
22. Machine net weight:9.0 kg
23.Power supply voltage:100 ~ 120V or 200 ~ 240V optional

Feature Summary:
1. Musetec advanced regeneration power supply system, supplemented by sophisticated power monitoring circuit
2. High performance low noise regulators up to 18 channels
3. 4 very low sideband noise clocks
4. O type all single crystal copper plated silver cattle
5. New Analog power circuit structure
6. Silicon Carbide Diode without recovery time
7. Mundorf main filter capacitor, audio note fast-sunny stepless capacitor, Mundorf Supreme capacitor, GAD gold-silver foil capacitor, MIT capacitor
8. 8-component discrete monomer circuit provides fully balanced and single-ended output, fully discrete design, twin pair tube, low temperature drift 5ppm non-inductive resistance
9. Tellurium copper plated Teflon heart RCA output terminal with Durán, Ecuador Gold Silver Alloy lead
10. In-flight pure silver Jensen connection
11. Furukawa FI-03G power tail plug
12. The motherboard is made of six layers of heavy metal
13. High-grade aluminium case
14. Large VFD display

Packing list:
1.Remote control
2.American Standard Power Cord
3.USB cable
4.T2 Hexagon Screwdriver (For removing remote control to replace battery)
5.USB Flash Disk (Contains electronic file instructions, this machine no longer provides a paper version of the instructions)
6. Warranty card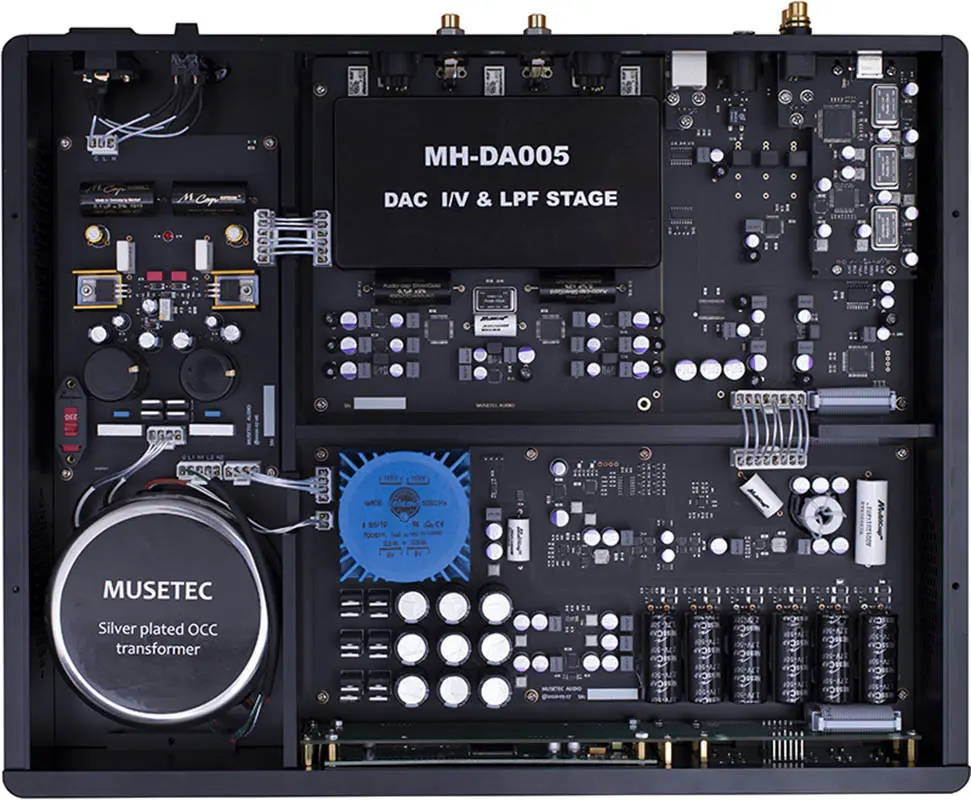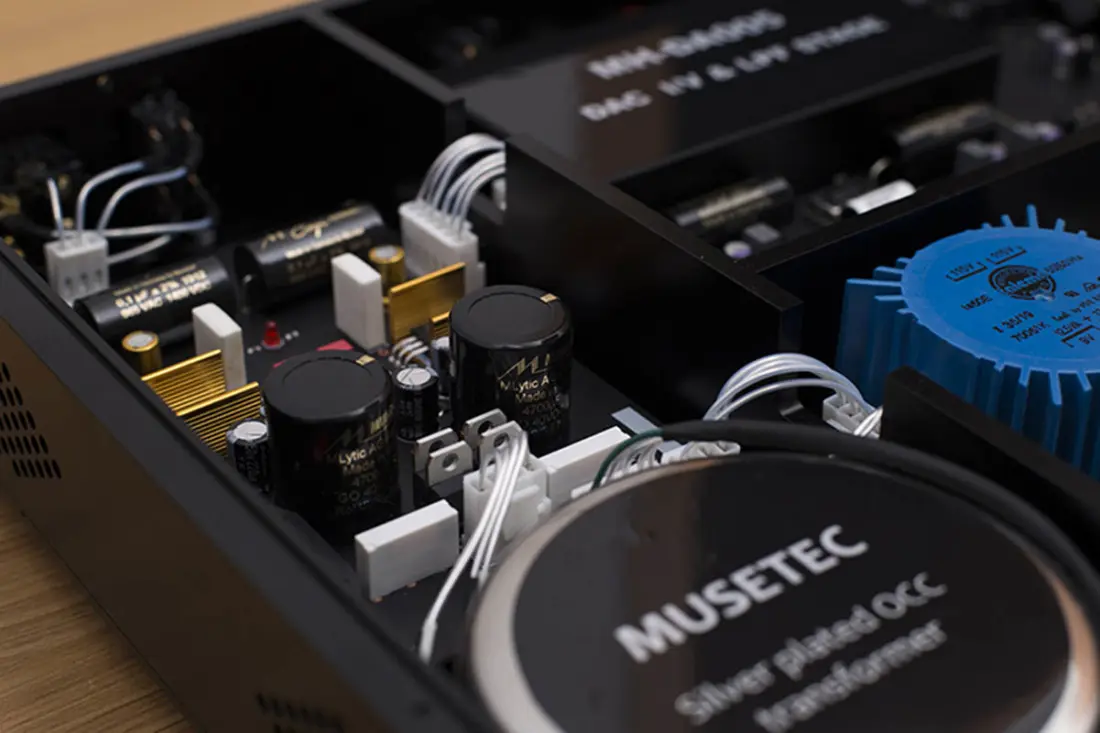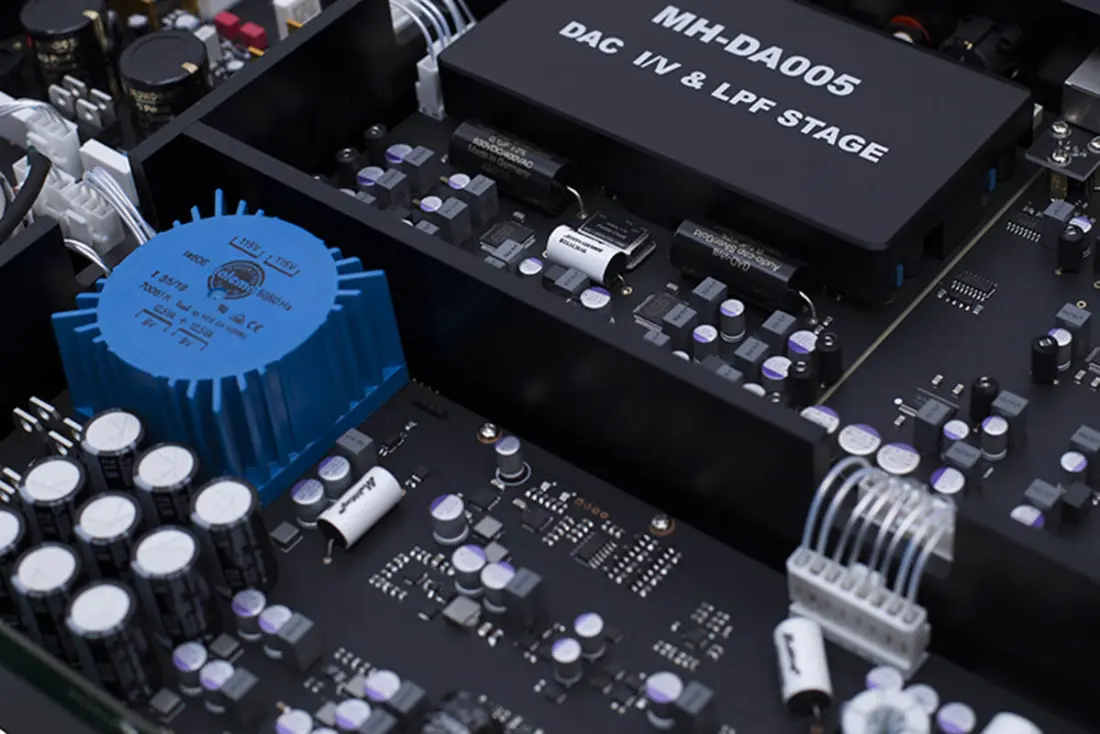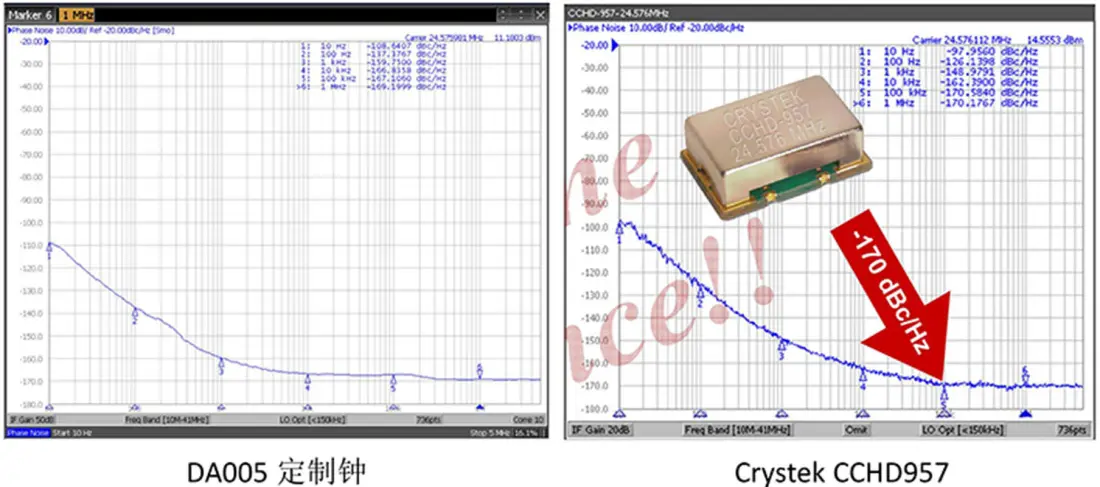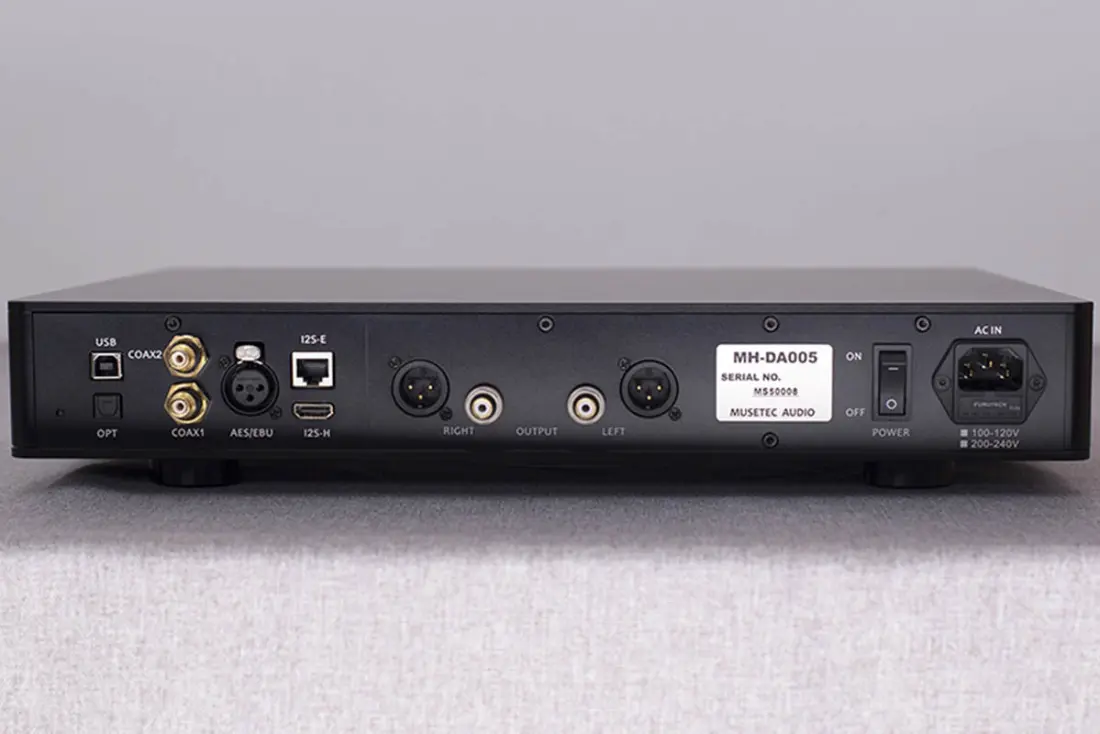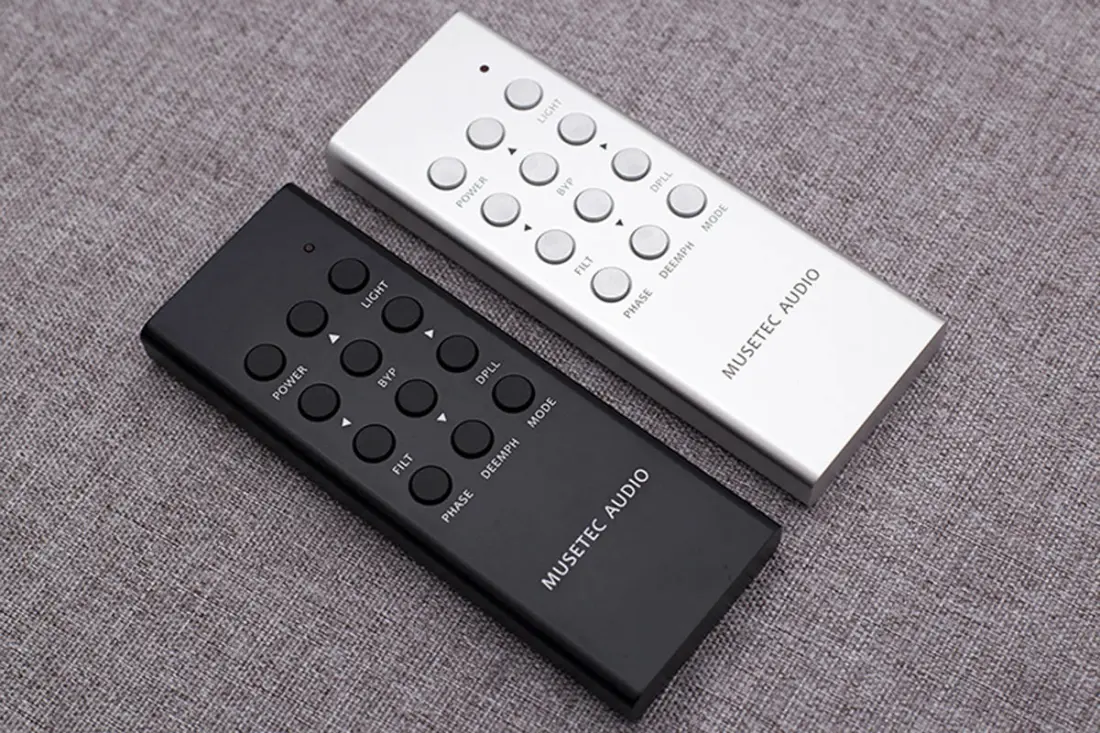 Share
View full details
Fast & Free Shipping

Free Australia Post Shipping. All products ship from our Australia Warehouse

Australian Warranty

Purchase with confidence, this product is covered by a full Australian Warranty

Experienced Product Support

We have the solution! "as audiophiles who love playing with Hi-Fi gear as much as you do"

Showroom Demonstrations

Contact us to arrange a time to listen to your favourite products in our dedicated demonstration rooms.