Regular price
Sale price
$112.25
Unit price
per
Sale
Sold out
Moondrop Starfield 2
In Stock now!
Fast and Free Shipping with Auspost. Audiophile Shop Australia.
Exclusive Authorised Moondrop Labs Australia Reseller. Official Australian Warranty. Full Support. 

Share
View full details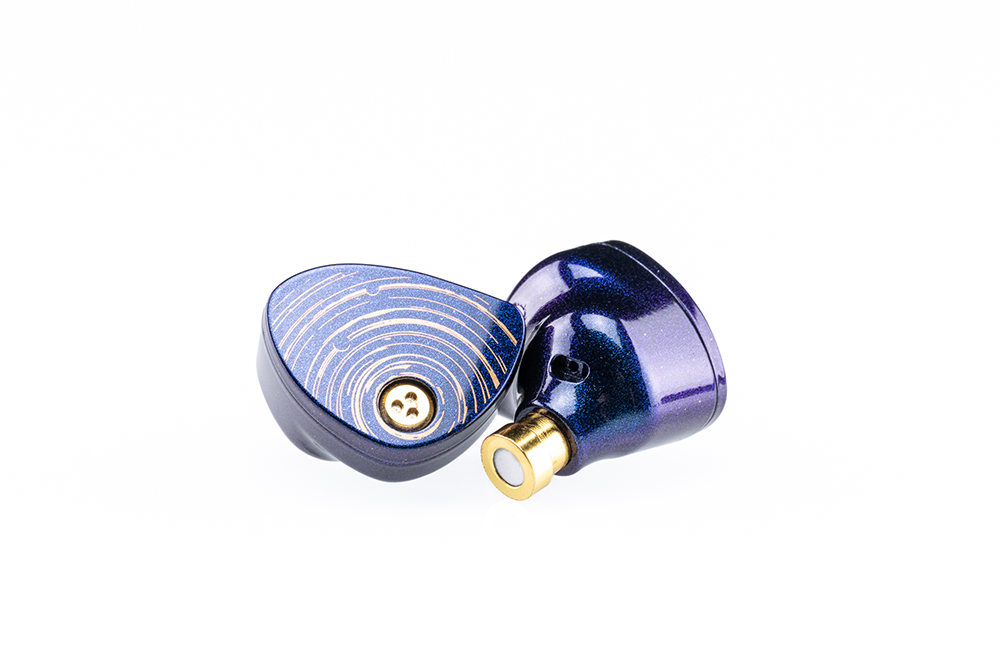 Fast & Free Shipping

Free Australia Post Shipping. All products ship from our Australia Warehouse

Australian Warranty

Purchase with confidence, this product is covered by a full Australian Warranty

Experienced Product Support

We have the solution! "as audiophiles who love playing with Hi-Fi gear as much as you do"

Showroom Demonstrations

Contact us to arrange a time to listen to your favourite products in our dedicated demonstration rooms.
I've been testing these intensly everyday for about a 3 weeks now since recieving it on the 1st of September. I also done some research on these IEMs as well as looking at the Spec comparisons. On paper it looks and sounds pretty good, but upon actually using these myself. I can safely say that it's true about some of the claims from others saying that this IEM is a bit shouty and the bass be a little lacking, however the shouty part is only when the volume is on full blast and the lacking bass is if you don't have those included plugs inserted that this set of IEMs gives you.
Now with those plugs that i've mentioned, this set does give 5 pieces each these little black plugs. One fully seals the hole on thats located under the nozzle and one set that has a hole in the middle that doesn't fully seal the hole on your IEM, just only a smidge. Each of these plugs can influence that treble and the bass of the IEM and currently the plug that fully covers the vents/hole on the IEMs is my go to plug, since it dampens the Shoutyness of the IEM a bit and makes the bass more prevalent.
Also on the topic of the plugs, if you install the plugs that fully seal the hole/vent on your IEMs. Be aware that if the Plugs aren't seated correctly, you would create a vacuum seal in your ears upon putting the IEMS into your ears which will heavily muffle the sound and makes it feel weird until you take it out. If that's the case just re-seat the Plugs or use a different plug that fully covers the hole/vent that's included in this set until it blocks the vent properly to where it doesn't create a vacuum in your ear. You'd know when you've done it correctly because when you put the IEMs in your ears, the vacuum stays for like a split second and then goes away.
I've tested this and compared it to the Truth Ear Zero x Crinicle (Blue) and hands down even though the TruthEar Zeros are mind blowingly good in terms of Bass response and trebles. I still prefer the Starfield 2. I've also had 3 people come in and trial these IEMs as well as the TruthEars and from my observation all 3 prefer the Starfield 2.
All in all if you prefer clarity and listen to Music that's rich in details like Vocal and instruments, You can't go wrong with these. Especially for its price if you're on a budget. :)