Regular price
Sale price
$105.69
Unit price
per
Sale
Sold out
Xduoo MT-602 Double 6J1 Tube Rear Transistor High Performance Tube Class-A Headphone Amplifier
Audiophile Store, Australia Stock, Authorised Resellers, Local Warranty, Full Support
Back in stock!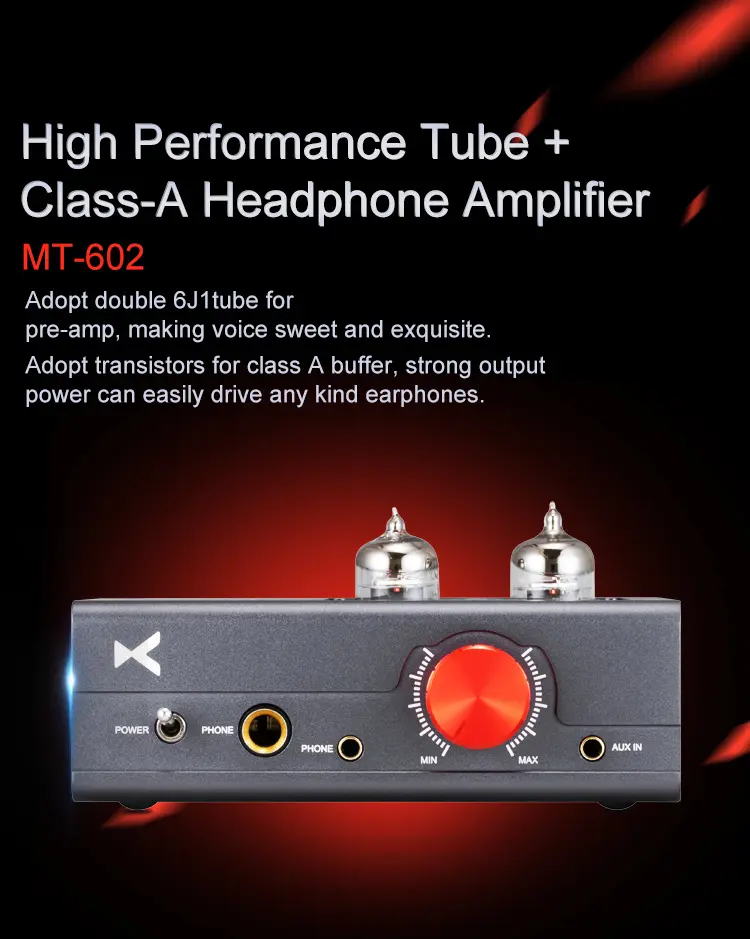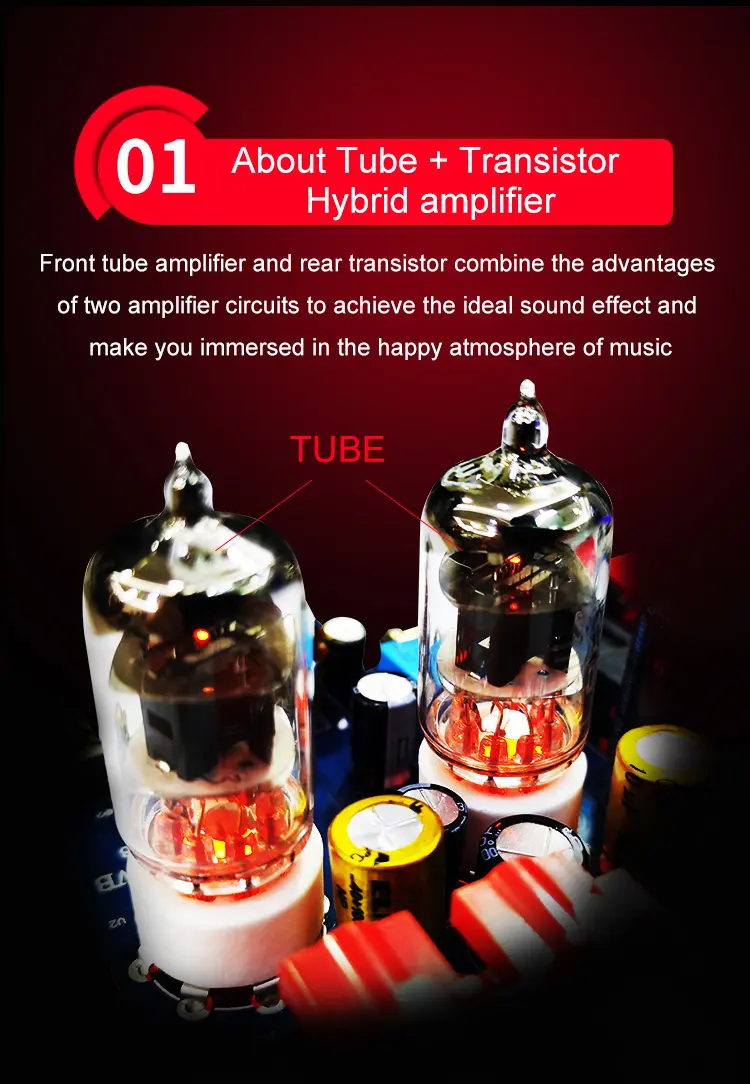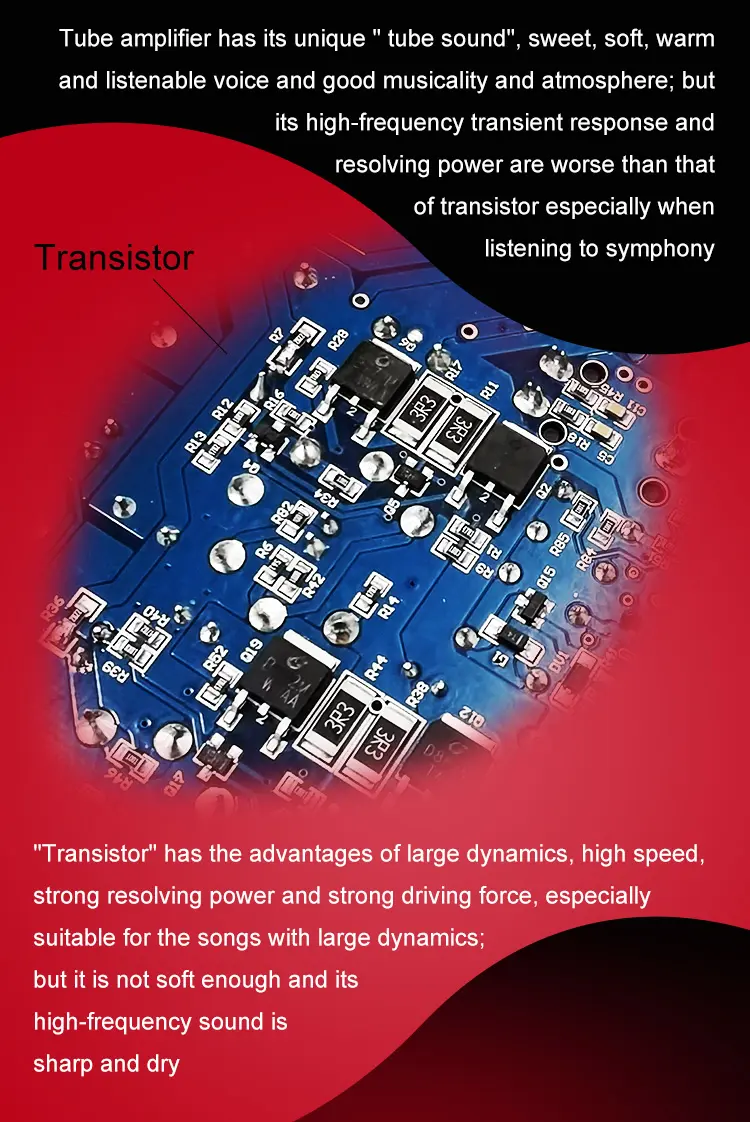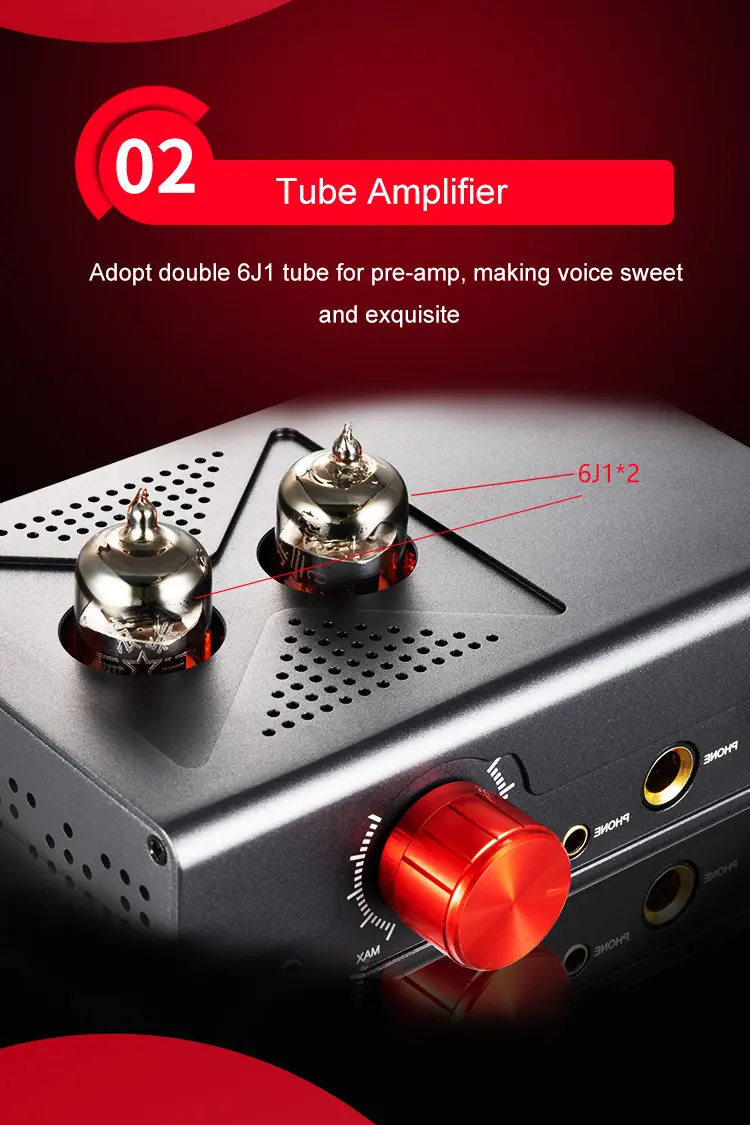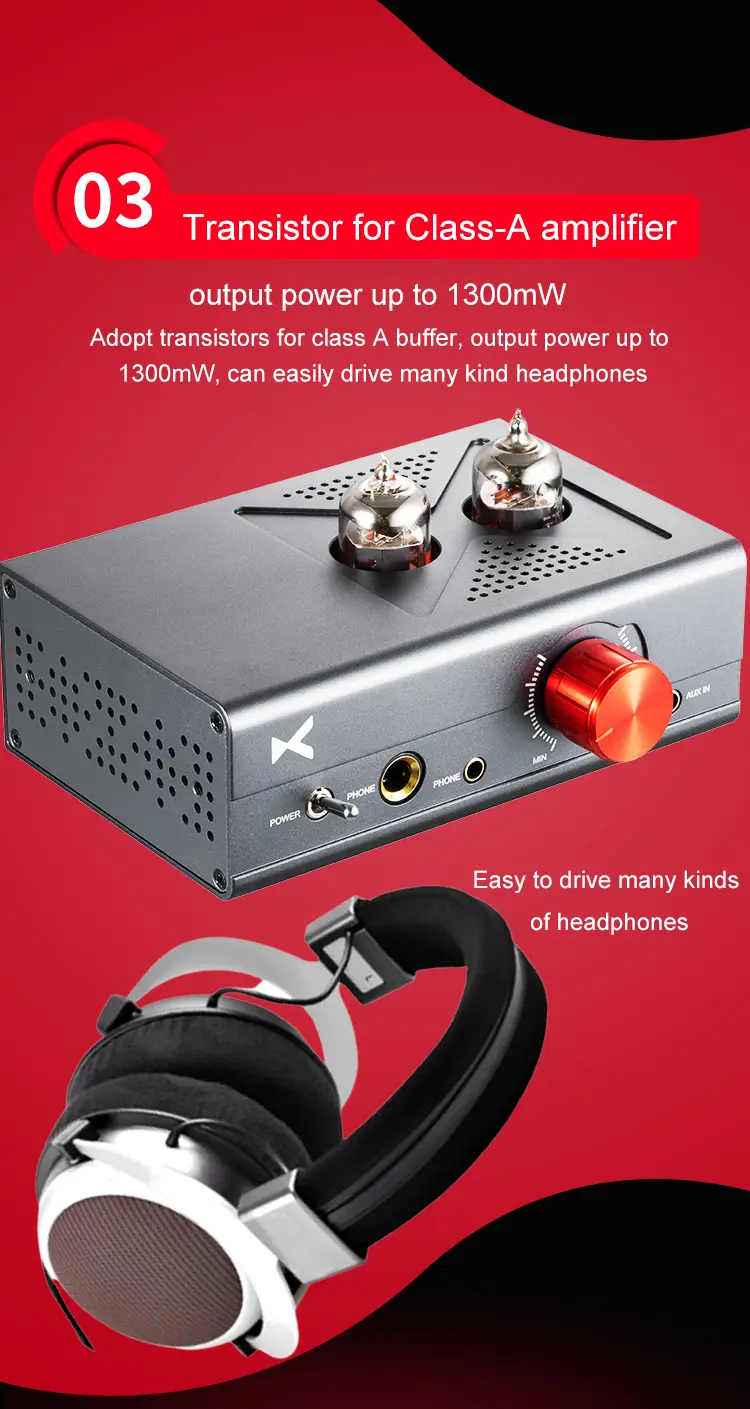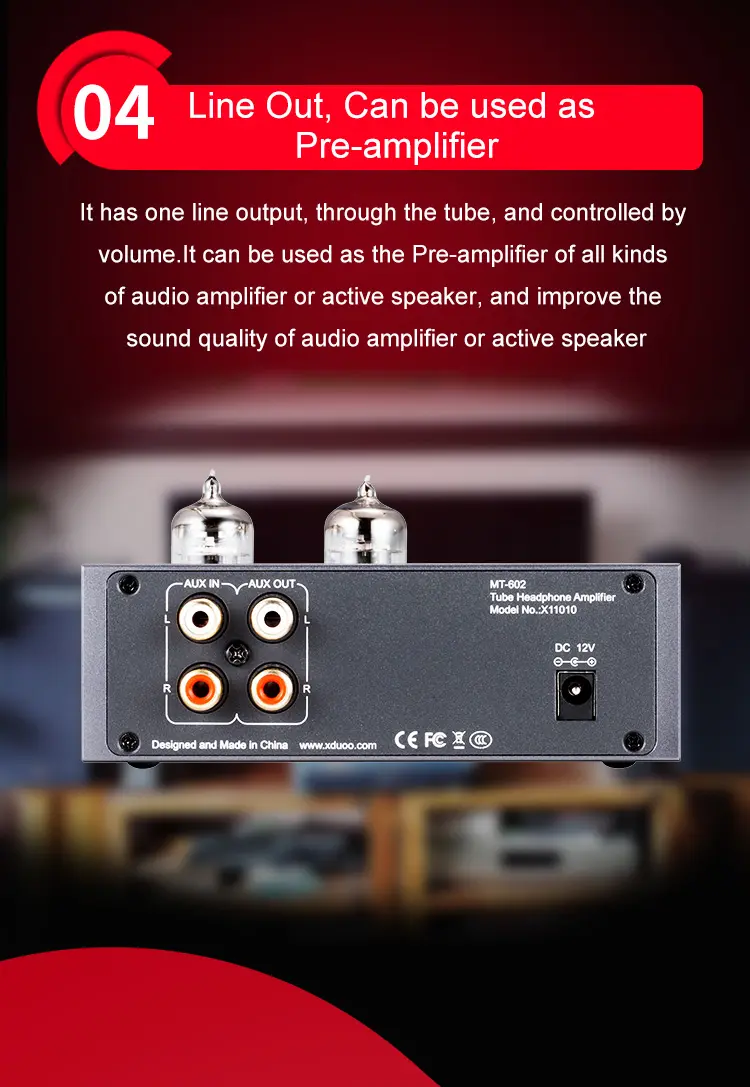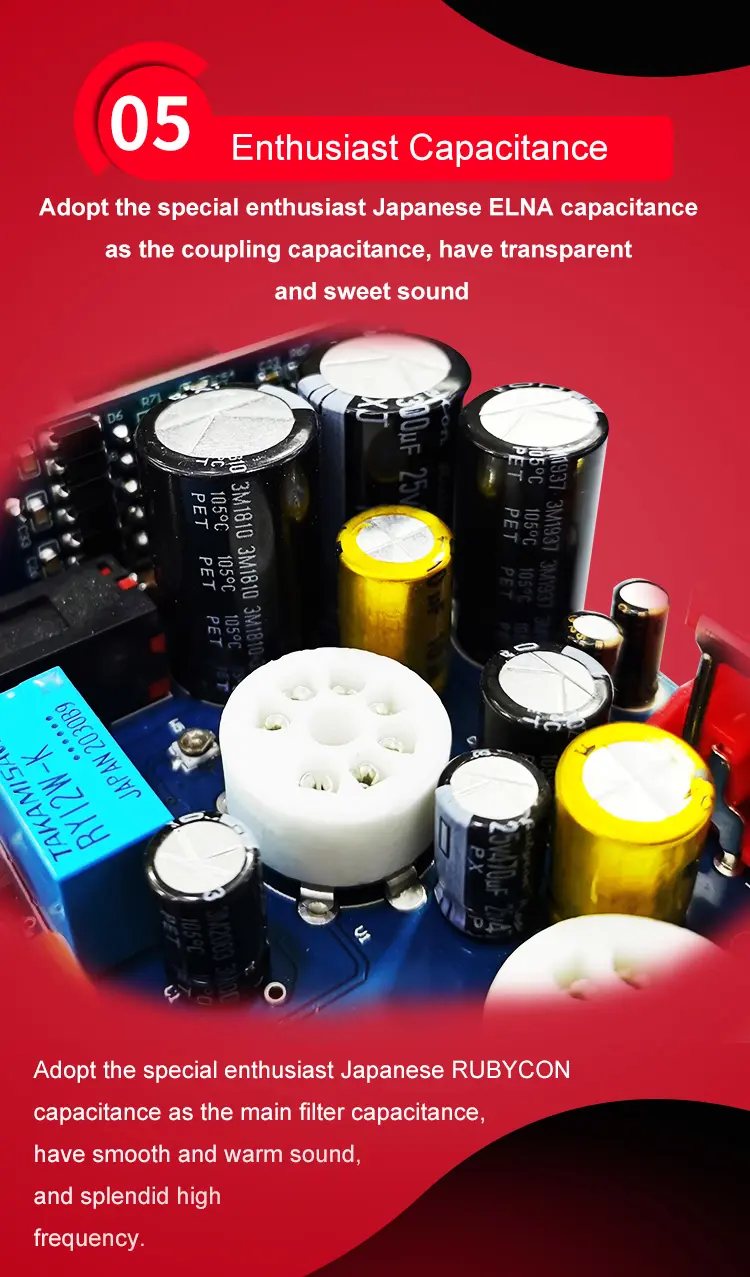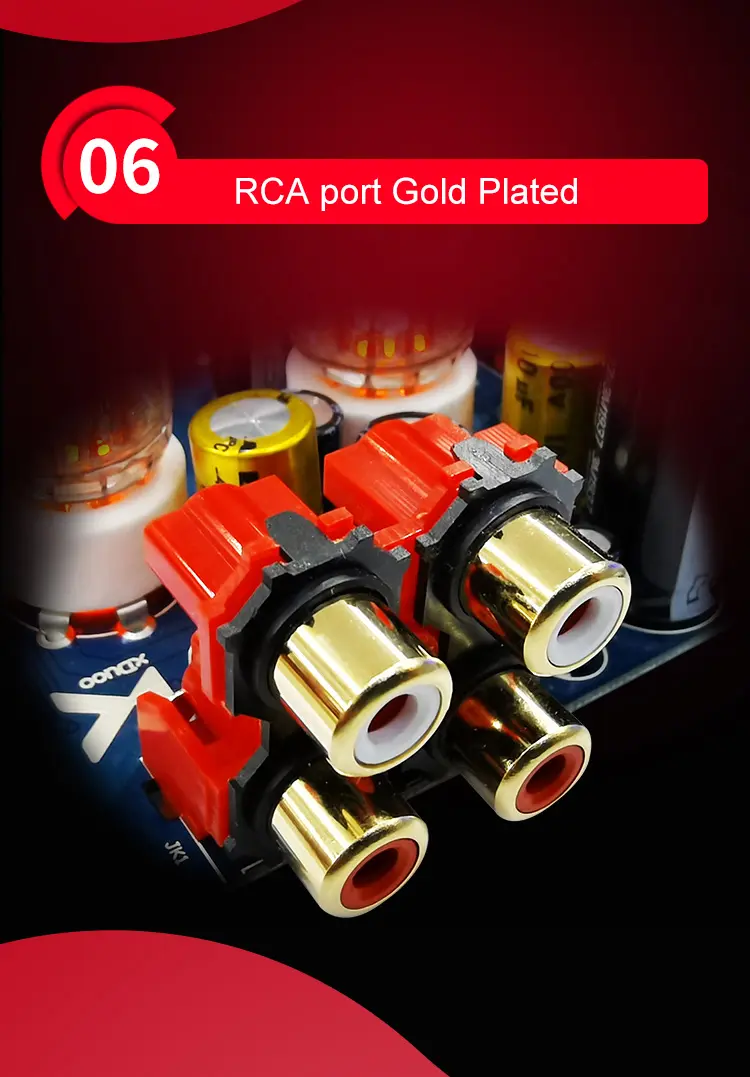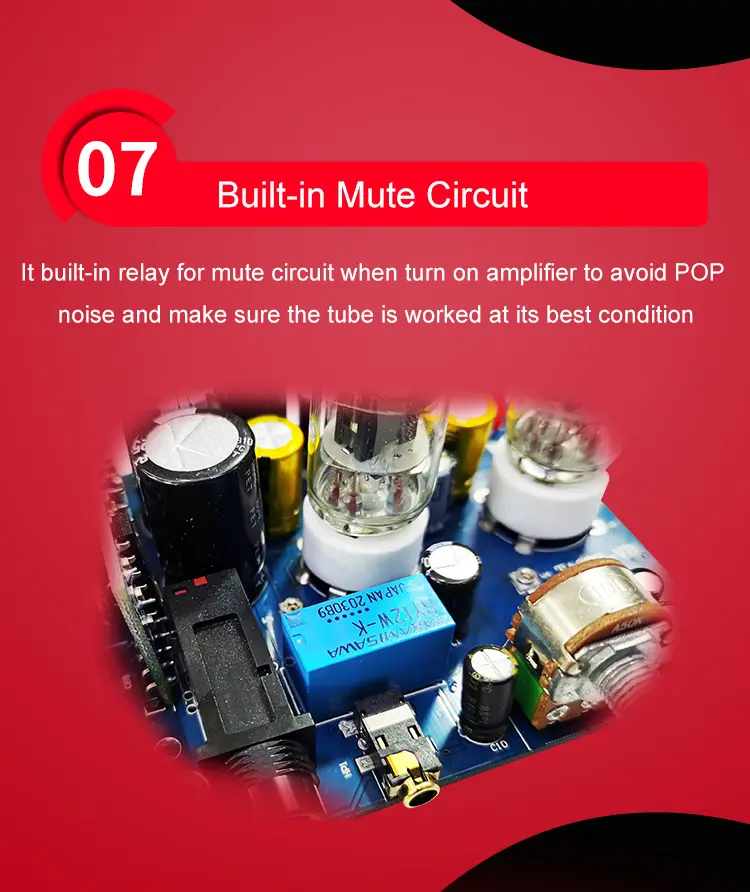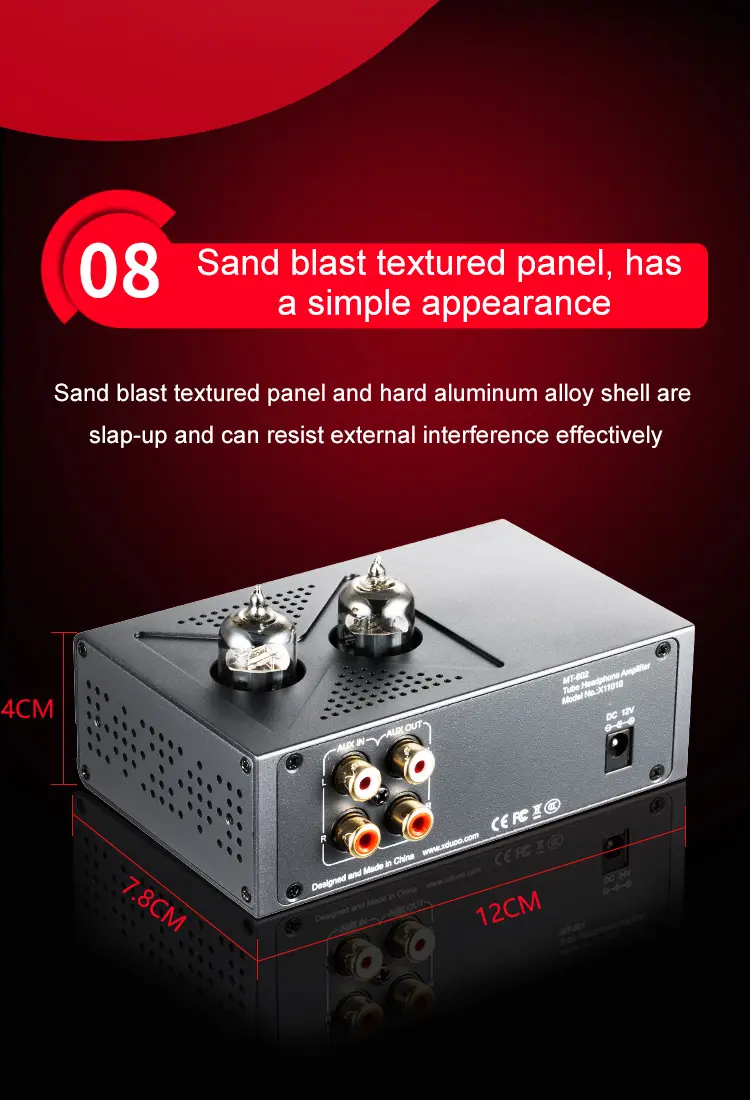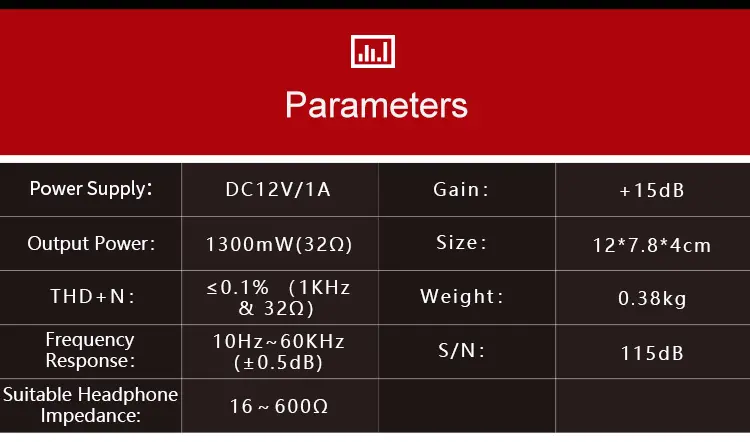 Features:
1.About Tube+Transistor Hybrid amplifier
Front tube amplifier and rear transistor combine the advantages of two amplifier circuits to achieve the ideal sound effect and make you immersed in the happy atmosphere of music.

Tube amplifier has its unique tube sound, sweet, soft, warm and listenable voice and good musicality and atmosphere; but its high-frequency transient response and resolving power are worse than that of transistor especially when Transistor listening to symphony.

Transistor has the advantages of large dynamics, high speed, strong resolving power and strong driving force, especially suitable for the songs with large dynamics; but it is not soft enough and its high-frequency sound is sharp and dry.

2.Tube Amplifier
Adopt double 6J1 tube for pre. amp. making voice sweet and exquisite.

3.Transistor for Class-A amplifier
Adopt transistors for class A buffer, output power up to1300mW. can easily drive many kind headphones.

4.Line Out, Can be used as Pre-amplifier
It has one line output, through the tube, and controlled by volume. It can be used as the Pre. amplify of all kinds of audio amplifier or active speaker, and improve the sound quality of audio amplifier or active speaker.

5.Enthusiast Capacitance
Adopt the special enthusiast Japanese ELNA capacitance as the coupling capacitance, have transparent and sweet sound.
Adopt the special enthusiast Japanese RUBYCON capacitance as the main filter capacitance, have smooth and warm sound, and splendid high frequency.

7.Built-in Mute Circuit
It built-in relay for mute circuit when turn on amplifier to avoid POP noise and make sure the tube is worked at its best condition.

8.Sand blast textured panel, has a simple appearance
Sand blast textured panel and hard aluminum alloy shell are slap-up and can resist external interference effectively.

Parameters
Power Supply: DC12V/1A
Gain: +15dB
Output Power: 1300mW(32Ω)
Size: 12*7. 8*4cm
THD+ N: 0.1% (1KHz&32Ω)
Weight:0.38kg
Frequency Response:: 10Hz~60KHz(±0.5dB) 
S/N: 115dB
Suitable Headphone Impedance::16~600Ω
 
Share
View full details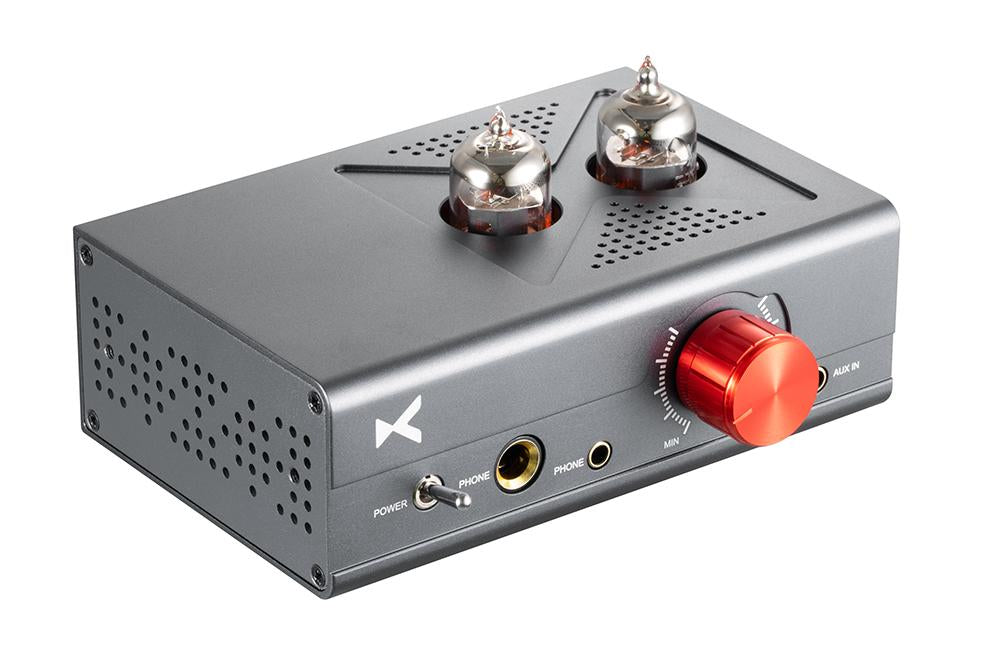 Fast & Free Shipping

Free Australia Post Shipping. All products ship from our Australia Warehouse

Australian Warranty

Purchase with confidence, this product is covered by a full Australian Warranty

Experienced Product Support

We have the solution! "as audiophiles who love playing with Hi-Fi gear as much as you do"

Showroom Demonstrations

Contact us to arrange a time to listen to your favourite products in our dedicated demonstration rooms.
This is the best value for money 6J1/6AK5/5654/EF95 tube amp on the market right now. It is well built, has adjustable bias, and relays that allow the tubes to heat up properly before use. It is a hybrid, but despite this the differences in tubes used are more audible than any other hybrid on the market right now. Highly recommended.
Excellent unit, great value compared to alternative units seen advertised at time of purchase of similar type.
Being used to drive Sennheiser HD425 phones - old style but quite demanding, due to impedance level (600 ohm transducers).
Thanks for the service, Audiophile Store, in sourcing such worthwhile equipment.